About the Company
Our customer is the pioneer of electronic retail in South India is the pioneer of electronic-entertainment concept stores in South India. The brand has the largest digital retail network in South India with over 100 showrooms under its wing. They deal with the finest and widest range of hi-tech devices encompassing over 100 global brands. With its utmost proficiency in the quality of retail and service, they have played an instrumental role in transforming the digital experience of over 5 Million customers and still counting on.
Scale of Operation
100+ Showrooms across South India
Challenge faced
Best in-store shopping experience – Less waiting & Fast billing

Best customer care –Warranty & service from any stores across India

Seamless inventory management

 
Solution Provided
Centralized Point of Sales(PoS) & SAP Business One HANA ERP on Microsoft Azure Cloud

Implemented Site Level Disaster Recovery Solution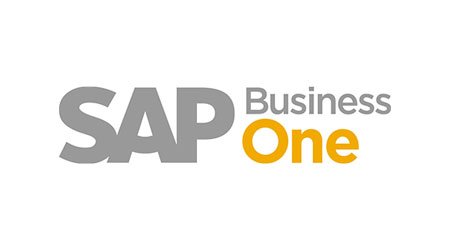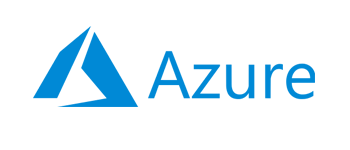 A Prelude
Being a one stop solution for all hi-tech electronic-entertainment devices, each showroom deals with 1000+ SKUs in store inventory and about a million products at their warehouses. They are completely dependent on IT solutions to manage minuscule and expansive business operations every day. All operational processes encompassing vendor and order management, inventory management, eCommerce, offline retail, customer relationship management, after sales service management and internal administration had to be brought together under one IT landscape for ease of management. IT is an integral part of their daily operations with around 2000 service personnel handling Point of Sales (PoS) software simultaneously and about 50 internal employees using SAP for core functionalities. Ensuing a detailed logistical and commercial assessment involving on-premise solutions, private cloud and public cloud solutions, they zeroed down on Microsoft Azure Cloud for hosting their complete IT solutions.
Customer's Expectations from an Infrastructural Perspective
Vitality of business operations in the digital retail industry highly depends on disruption-proof services of critical applications, PoS and SAP softwares.
High Availability (HA) of SAP and PoS services
Achieve business continuity with a minimum of 99.9% service uptime

Agility of SAP
Ability to shrink and expand solutions as per business volumes during off-peak & peak seasons

Minimize Operational Burden on In-house IT team
Liberty to concentrate on in store and consumer centric IT challenges while the higher end IT solutions are handled by an external team

Lowest Total Cost of Ownership (TCO) and Faster Return on Investment (ROI)
Provision of the best value in terms of short term (1 year) and long term (5 years) price

Customer Delight Approach
Scaleios curated and proposed a customized strategy to host their PoS & SAP solutions on Microsoft Azure Cloud pooled with comprehensive Managed Services to honour the customer's requisites.
Azure, a leading cloud provider, guarantees an uptime of 99.9% through its SLA. Being the best among the existing monolith applications, it doesn't support scale-out architecture as well.
All servers and services were subscribed from Azure with the Pay As You Go model. Services ran for 12 hours a day corresponding to working hours of stores. Substantial cost optimization was maintained with zero upfront investment and a whopping 30% reduction in TCO was achieved.
Being subscribed to Azure on the Pay As You Go model, the services ran on small servers during off season days and on bigger servers during peak seasons ensuring flexibility of usage and almost real-time ROI
Scaleios signed in to diligently manage comprehensive solutions for core server infrastructure operations working alongside the PoS & SAP partners of the customer. Hence, leaving the in-house IT team to focus entirely on daily store bound challenges.
A Graphana based simplified dashboard was installed to automatically monitor and alert server and service performance irregularities. The in-house IT team were notified regularly with insights to help them to proactively handle operational challenges and planned or unplanned downtime.