About the Customer
Our customer is currently the world's largest producer of value added spices and food processing syndicate. It engages in manufacturing and retail of natural colors, flavors, savory blends and culinary products. Over the years they have extended operations to cater to renowned global food and beverage corporations, with an eclectic range of products, overseas production facilities and processing units.
Challenge faced
Upgrade of SAP systems without visible impact to business

Uninterrupted Service availability to match the Operation Expansion plans

 
Solution Provided
Microsoft Azure Cloud based datacenter for SAP S4 HANA Landscape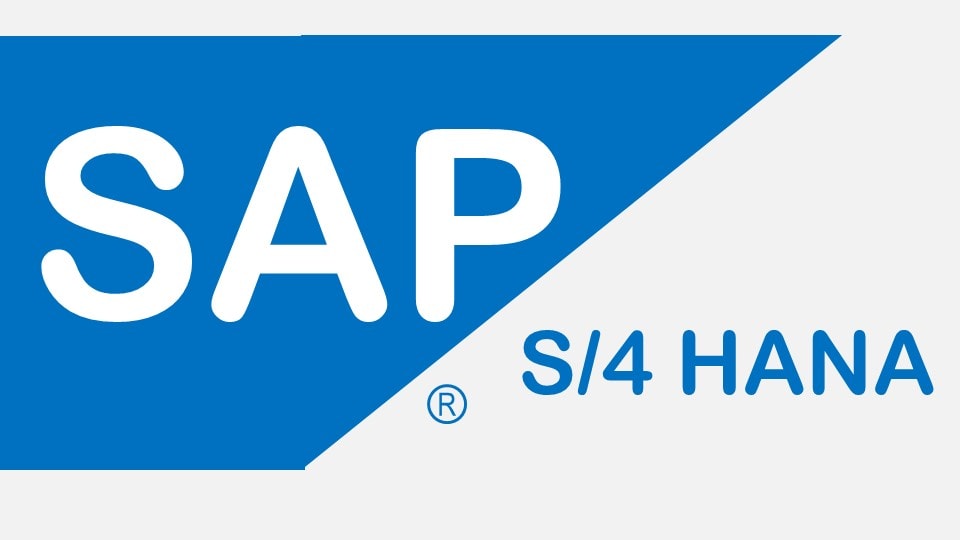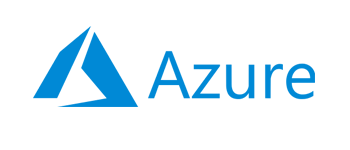 A Prelude
They set up SAP R3 when they implemented ERP solutions to monitor their operations, and had been working with the model for more than 6 years. In 2019, they envisaged to augment their technical infrastructure to meet their growing operational demand and subsequently upgraded to S4 HANA. Ensuing a detailed logistical and commercial assessment involving on-premise solutions, private cloud and public cloud solutions, they zeroed down on Microsoft Azure Cloud for hosting their entire SAP landscape along with other peripheral applications.
Customer's Expectations from an Infrastructural Perspective
SAP helps to digitalize business processes, strategize propositions and precisely monitor end to end operations of an enterprise.
The process flow here encompassed,
Lowest Total Cost of Ownership (TCO)
Provision of the best value in terms of short term (1 year) and long term (5 years) price

High Availability (HA) of SAP
Achieve business continuity with a minimum of 99.9% service uptime.

Highly Secured Environment
Shields to protect customer's IPRs and facilitate multiple compliance audits. (ISO 27001)

Minimal Overhead Costs
Optimize cost management for day to day service management including upgrades, backups & compliances.

Disaster Recovery Solution within India
End to end backup and recovery solutions with the best Recovery Time Objective (RTO) and Recovery Point Objective (RPO) sustenance.

Customer Delight Approach
Scaleios curated and proposed a customized strategy to deploy their infrastructure into Microsoft Azure Cloud pooled with comprehensive Managed Services to honour the customer's requisites.
1. Subsequent to the successful deployment and handling initial complexities of the Go-live,
The customer's IT team was trained to handle day to day Level 1 activities. This in turn nominalised the support from Scaleios to Level 2, thereby reducing operational costs.
All servers and services were subscribed from Azure with the Pay As You Go model. Substantial cost optimization was maintained with zero upfront investment and regular utilization-performance trend analysis.
A whopping 18% reduction in TCO was achieved.
2. Azure, a leading cloud provider, guarantees an uptime of 99.9% through its SLA. The overall architecture of the server was furthered to 99.95% by Scaleios, maximizing Azure's DR solutions.
3. Azure Cloud was configured as a LAN extension of Customer's Datacentre by creating Site-to-Site IPsec VPN Tunnels. Network Zoning was implemented with access controls at each layers, protecting SAP core production servers in the inner most secured layer. Restricted ports secured SAP Router & Fiori that were exposed into internet. Role based access-controls was configured for users from the team of customer, Scaleios and SAP partner.
4. Implemented Azure's managed HANA Backup and Disaster Recovery Solution. This simplified the backup of database daily, nullified replications and also provided insights to the success rate of the integrity of data.
5. Azure's Disaster Recovery Solution consistently reverted an RPO of 5 minutes & RTO of 30 minutes during periodic drills.